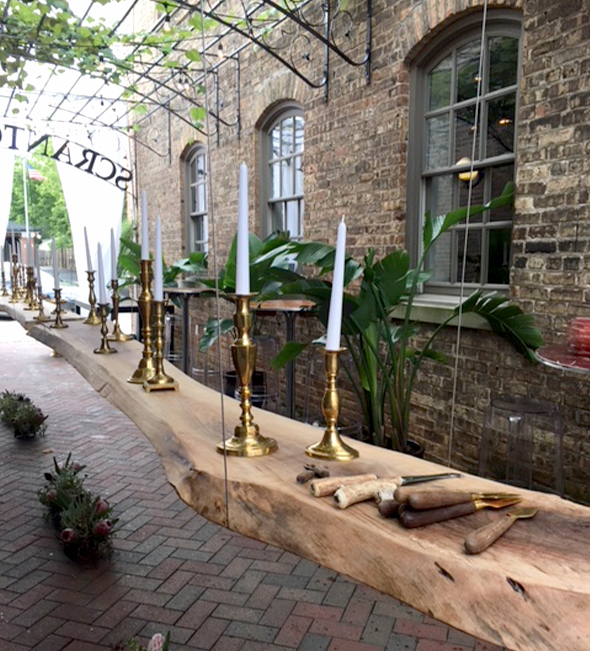 Browse Our Grazing Table Portfolio
Grazing tables are so versatile – they complement just about any event you can dream up. We can cater wedding cocktail hours, bridal showers, baby showers, birthday parties, open house events, business meetings and even tailgate parties for you sport fans! If you can dream it up, we can cater it.
Check out our grazing table portfolio showcasing some of the recent grazing tables we have catered. Each grazing table is fully customizable. Whether you are needing to work around allergies or food sensitivities to the amount and types of food you want, we will work with you to create the perfect grazing table for your event.
Bridal Shower Catering
It's time to celebrate the bride! When planning your bridal shower, one of the biggest decisions you must make is what type of food to serve your guests. Grazing tables are a perfect choice for catering a bridal shower. Whether you are looking to cater an informal lunch, afternoon tea or evening cocktail party, you can't go wrong with a Fox n Company grazing table!
All of our charcuterie boards are completely customizable, so your bridal shower can be as simple or extravagant as you want. Leave the shower catering to us so you can enjoy laughing, telling stories and opening presents while grazing on beautiful and delicious foods.
Wedding Cocktail Hour Catering
When you have spent months planning and designing the perfect wedding, you don't want to neglect the cocktail hour! When you hire Fox n Company to cater your wedding cocktail hour, you will be able to wow your guests from beginning to end. Your friends and family have come together to celebrate your wedding day with you, so let's treat them to a grazing table experience they will never forget!
While your guests sip on the cocktail of their choice, they can graze on gourmet cheeses, hand selected charcuterie meats, fresh fruit, artisan breads and delectable sweets. Talk about a stand out wedding – this will be the event of the year!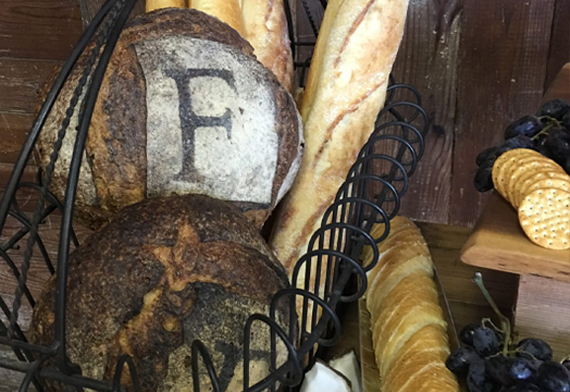 Open House Catering
If you are a business looking to host an open house, we are here to help! Grazing tables are a perfect option for catering an open house event. They don't require you to provide seating for all your guests and they work extremely well for guests who show up at different times. Your guests can graze the charcuterie boards at their leisure without having to worry about a defined eating time.
We can customize your grazing table with items that will last for several hours. Leave your catering to us so you can enjoy mingling with your guests!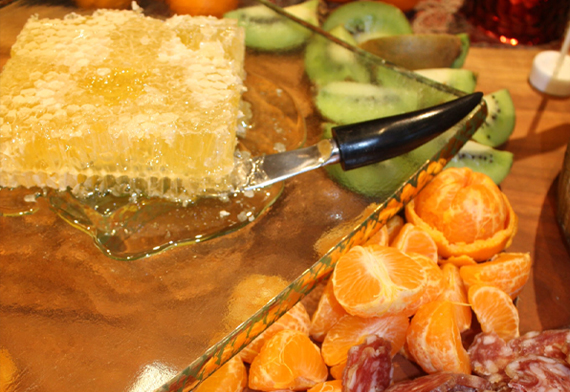 Corporate Catering
Do you have clients coming into town? Are you wanting to cater an event at work for your employees? Well, let Fox n Company design a fabulous grazing table for your business meeting! When you are wanting to impress a new client or show some appreciation for your employees, a catered boxed lunch from the local deli just isn't going to cut it!
Our grazing tables are so versatile that we are even able to cater a business meeting right in your conference room, out in the courtyard or wherever else you are looking to entertain.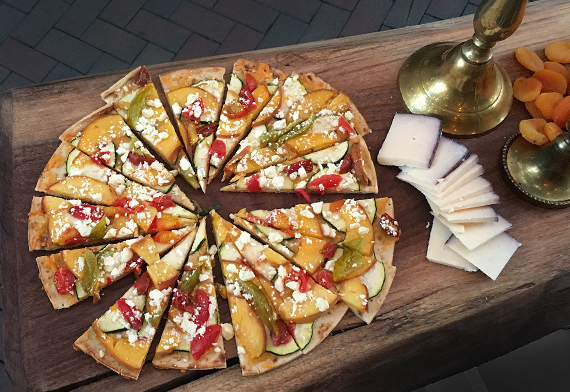 Baby Shower Catering
If you are wanting to cater a baby shower, look no further than Fox n Company's fabulous grazing tables. Welcoming a baby into the world should be celebrated – and what new momma wouldn't enjoy a gorgeous grazing table for her baby shower? While the precious little booties and baby blankets are being opened, your guests can mingle around and graze on edible art!
You can customize your baby shower grazing table to coordinate with whatever theme you are looking to have. We are also able to accommodate most dietary restrictions as well. Gluten free? No problem! Just let us know what you are looking for and we will create the perfect grazing table for your event.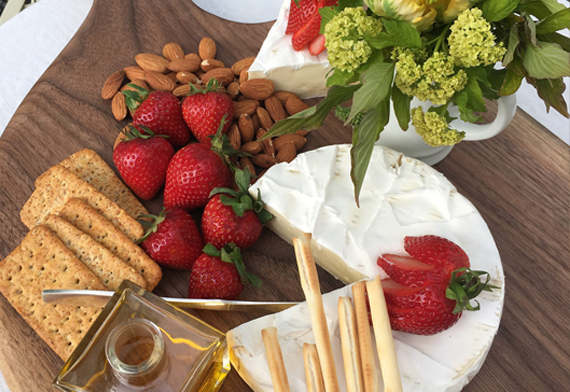 Feed them and they will come...