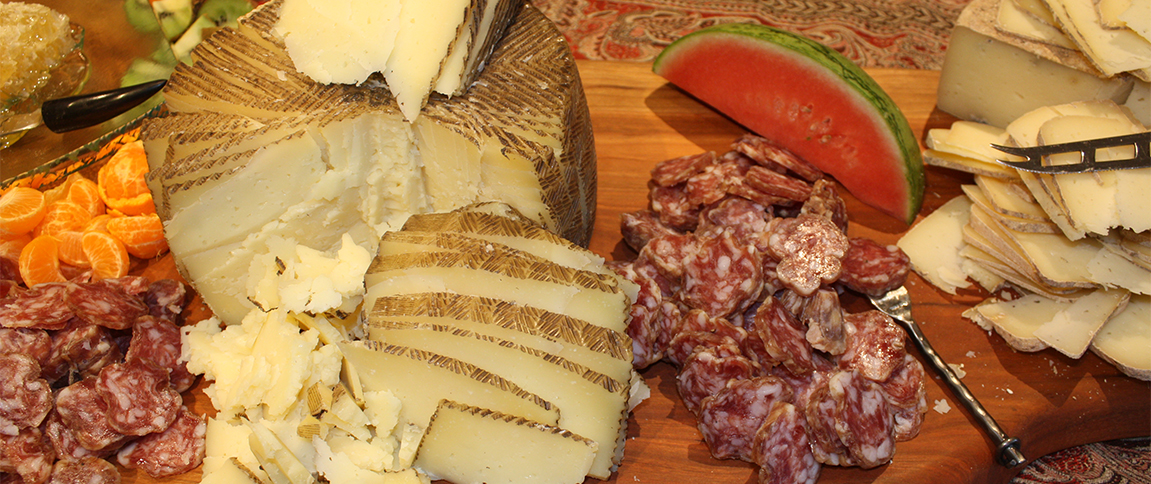 Feeding the heart with artisan foods that contain energy and trapped sunlight.
Chicago's Finest Grazing Tables & Catering
Grazing tables are the perfect solution to your catering needs. Whether you are looking to cater a wedding, strolling reception, birthday or engagement party, baby or bridal shower, store opening, client appreciation party, corporate event or even a special girls night in, Fox n Company can create the perfect grazing table experience for you. We will create an explosion of art that is sure to wow your guests and delight the taste buds!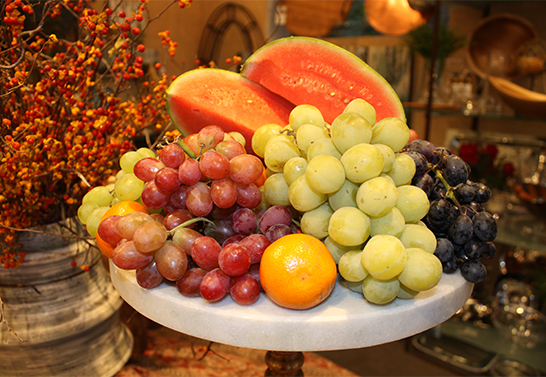 Customizable Catering
Fox n Company grazing tables are completely customizable. You can decide how extravagant or how simple you want to go. Whether you need to feed 20 people or 200, we will work with you to make sure your event is everything you want it to be. If you want to host your event in a ballroom or in a tepee out in the field, that's okay! We will style your event to suit your venue and create the atmosphere you want to evoke for your guests.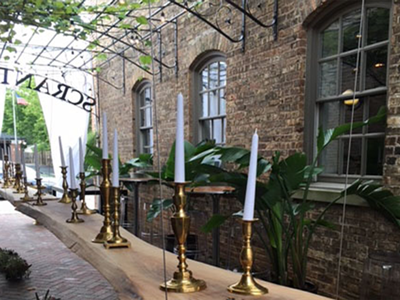 Choose Your Location
Indoors or outdoors, fancy or simple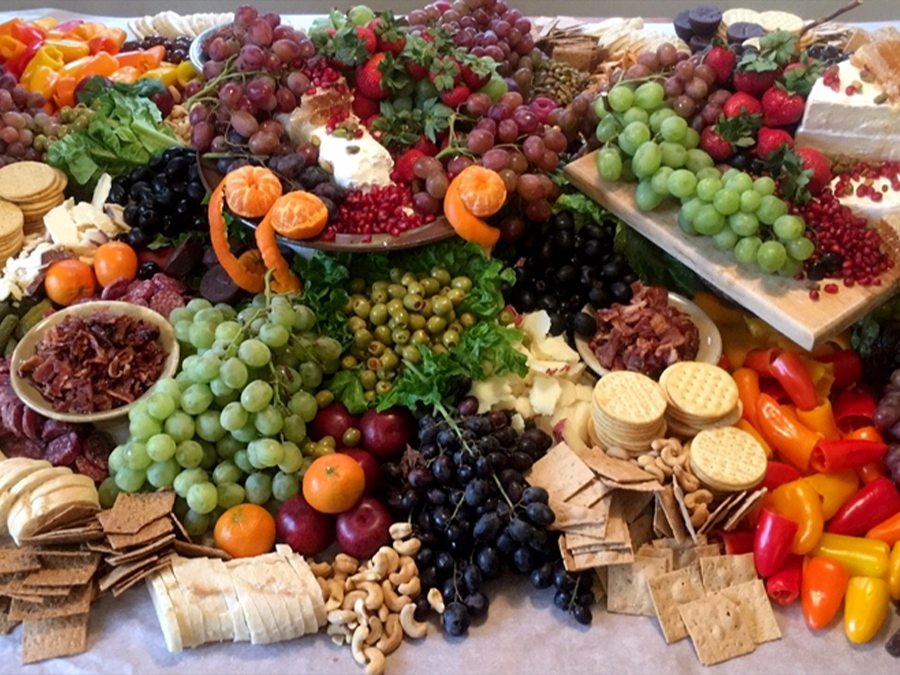 Select Your Food Items
Sweets, savories, cheese, meats… yummies!
Unlock the Door for Wanda
We bring everything ~ flowers, service ware and a smile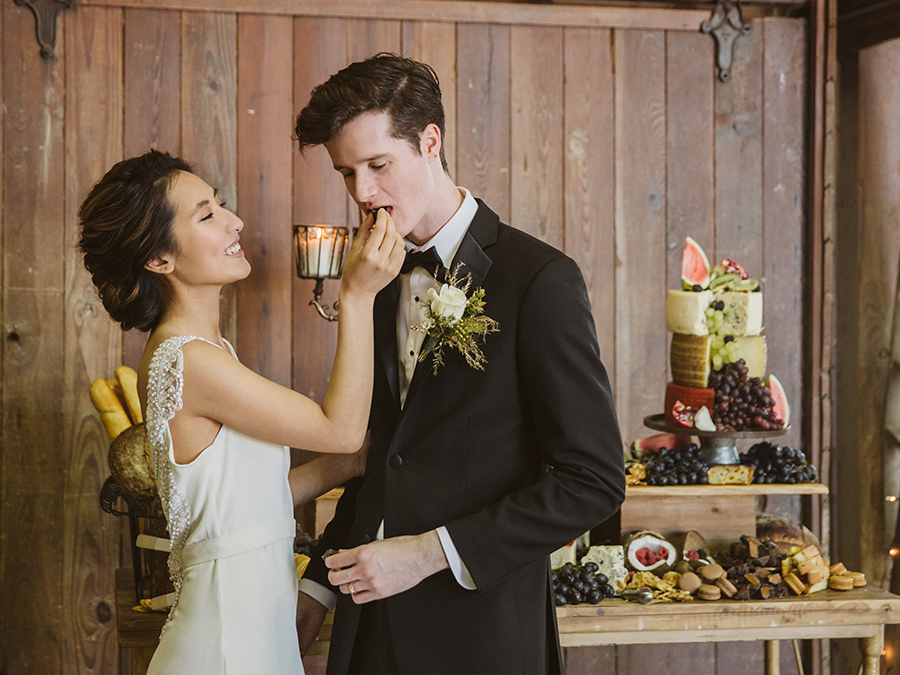 Enjoy, Endulge, Entertain
Food won't be the focus of your day, but it'll be close
When designing our grazing tables, we source from small artisans who are passionate about their product. We stage the table with unique handcrafted pieces and use our own food grade charcuterie boards, hand crafted pottery and floral design to create a spectacular display. Each table will be loaded with charcuterie, gourmet cheeses, mounds of fruit, old world inspired baked breads, gluten free crackers, luxurious chocolates and so much more.
Have you ever seen a 12-foot charcuterie board? It is spectacular! We have several impressive handcrafted boards that we use in our catering. We've catered events where they were suspended in the air and others where they are placed over bourbon barrels, events inside and events outside – they are that versatile!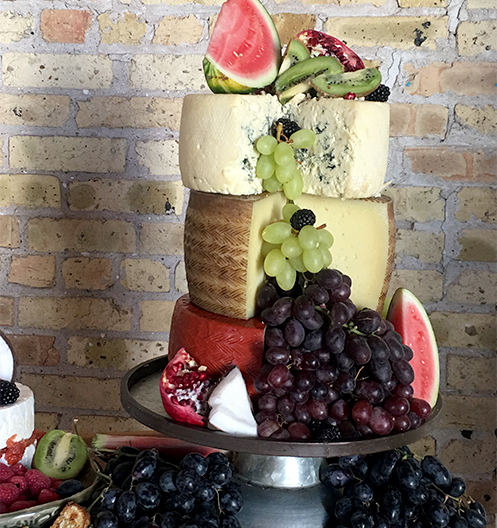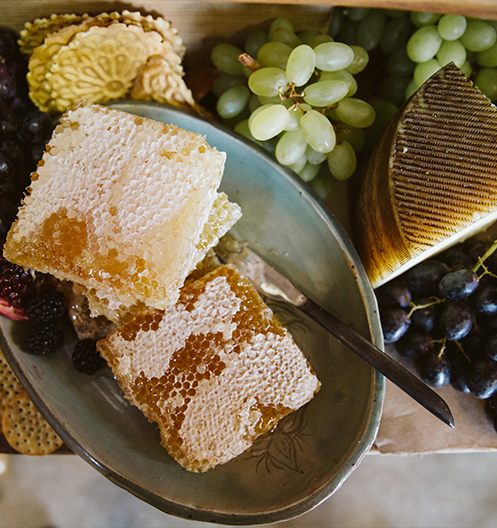 While we love a crisp white table linen, we also love to amp it up by using hides of leather as table coverings. When it is all combined on one large grazing table, it becomes a showstopper. It is also very therapeutic! The artists with their creative talents produce gourmet foods with flavors that dance on your tongue. Think of your grazing table as an explosion of edible art – you provide the event and let us take care of styling a relaxed, upscale vibe that is sure to impress!
We also work well with others! We will work with your event coordinator, wedding planner, photographer or any other vendors you have hired for your event so that there will always be one cohesive design and style. Fox n Company is a fully insured and registered caterer and look forward to working with you to create a one of a kind catering experience!